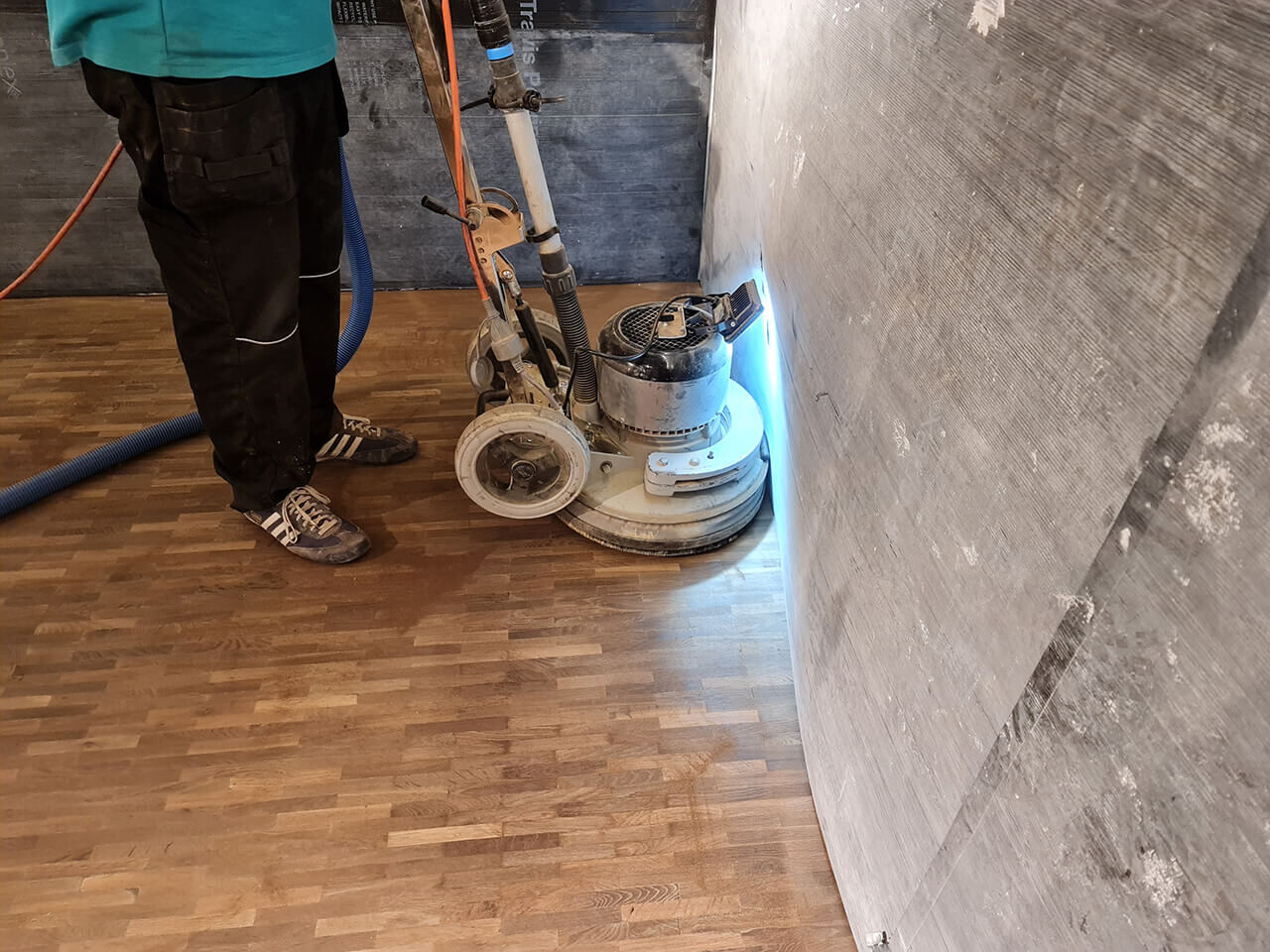 Commercial floor sanding and refinishing Bluewater Shopping Centre
Project – Bluewater Shopping Centre
Time To Complete – 1-Night
A Commercial floor sanding and refinishing project – When exposed timber floors have been well maintained, they will continue to look great in any domestic home or business, no matter the age of the property. However, sometimes they may need a 'makeover' due to the extreme volume of foot traffic.
Dermalogica at Bluewater Shopping Centre sought out our exceptional floor sanding services to bring back the life in their tired and worn flooring.
We used the versatile Bona natural and Bona natural Traffic HD to flood fresh life back into their floor area.